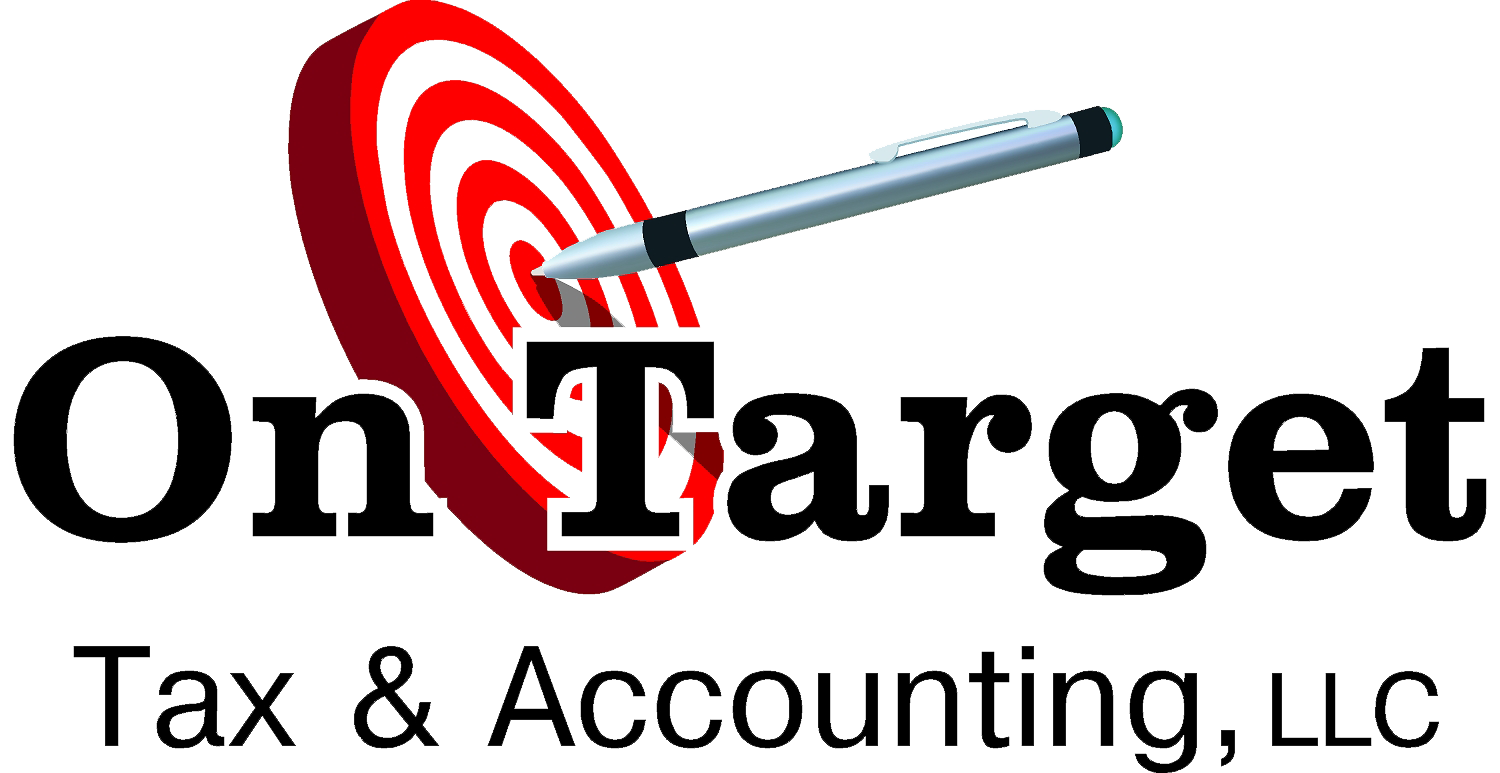 We have worked with Annie Ludes and Annie's bookkeeping for about 8 years now. During that period of time we have found her services to be most loyal. She is definitely "on your team" and consistently goes above and beyond in her efforts to be diligent, accurate and most importantly to protect you from errors and problems you might occur. We feel very comfortable and relaxed leaving Annie with our accounting and bookkeeping duties, and would thoroughly recommend her to anyone.
Annie is a treasure! She has been taking car of my payroll for over 9 years and I couldn't be happier with her services. She does her work with great care and precision. She is trustworthy, loyal, and always has everything completed on time. More than all of this, she is fun to work with. I would highly recommend her services to any business.
We strive to give you the best experience possible and highly value your feedback. Let us know how we're doing!