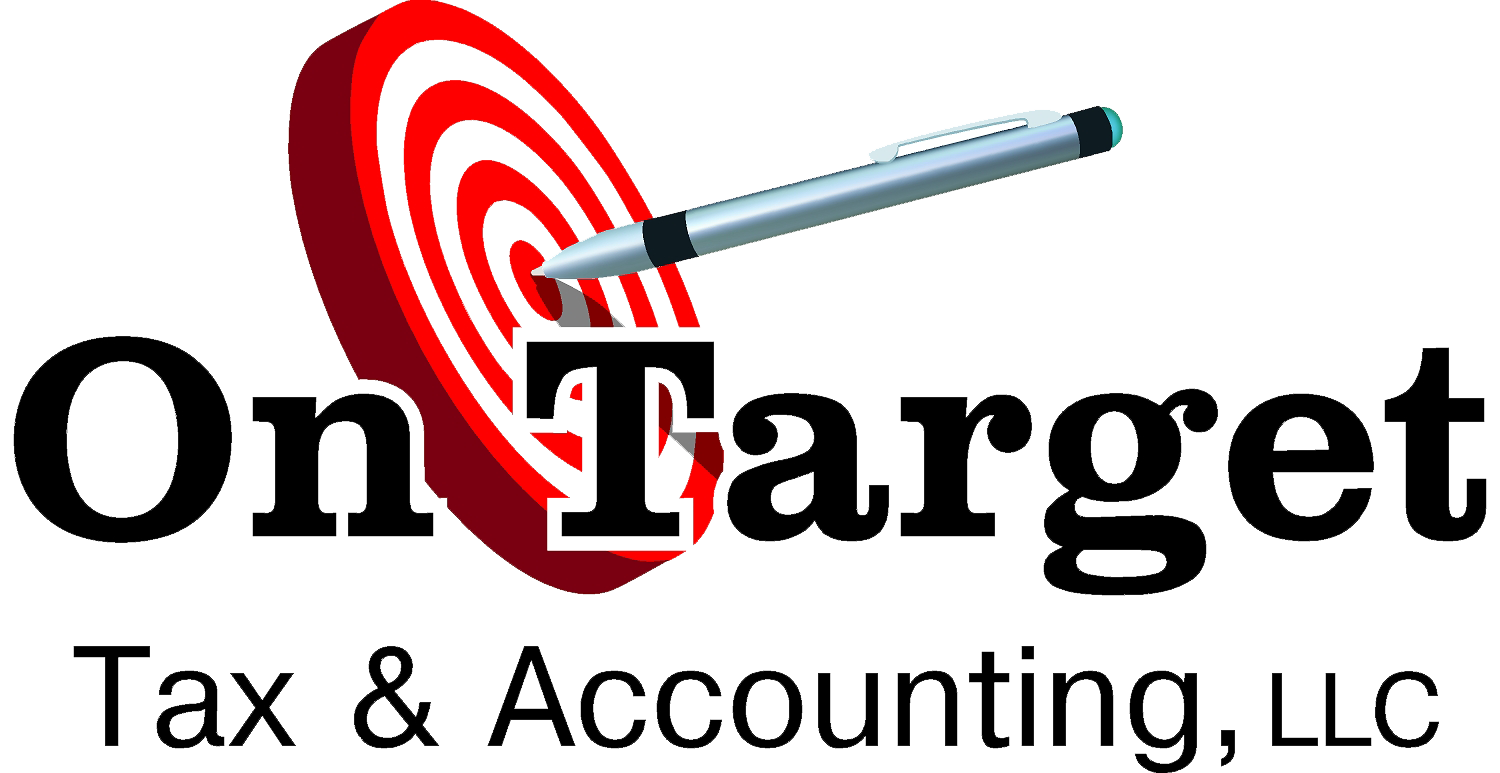 Gold Beach Oregon Tax Preparation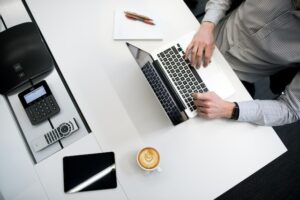 If youGold Beach Oregon is a beautiful coastal town and a great place to live. But, like any other place in the United States, if you're not prepared, tax time can be a nightmare. But don't worry, we're here to help. Here, we'll give you some tips on how to get your taxes in order so you can avoid any headaches come April. Read on for everything you need to know about Gold Beach Oregon tax preparation.
On Target Tax & Accounting, LLC is owned and operated by Andrea Ludes, E.A., LTC.
Annie has over 25 years of financial experience and is an expert in her field. She offers services to help the businesses in Curry, Coos, and Del Norte Counties succeed financially.
There's nothing she loves more than helping small businesses meet their financial goals. Annie offers more than just tax planning  & preparation, acting more like an accountant for your company.
Why choose On Target Tax and Accounting for your Gold Beach Oregon Tax Preparation?
There are many reasons to choose On Target Tax and Accounting for your Gold Beach Oregon Tax Preparation. We are a small, woman-owned business with over 25 years of experience in tax preparation and accounting. We pride ourselves on our personal service and attention to detail.
We know that every client is different, and we tailor our services to meet your individual needs. We offer a free initial consultation to discuss your specific situation and determine how we can best help you.
We offer competitive rates and a variety of payment options to fit your budget. Most importantly, we are dedicated to providing the best possible service to our clients. We want to help you save money on your taxes and make sure you get the most out of your tax return. Contact us today to schedule your free consultation!
Gold Beach Oregon Tax Services we offer
-Individual Tax Preparation
We can help you prepare your individual tax return, whether it's your first time filing or you've been doing it for years. We know the ins and outs of the tax code, and we'll make sure you take advantage of all the deductions and credits you're entitled to.
-Business Tax Preparation
We can help you with your business tax return, whether you're a sole proprietor, partnership, corporation, or non-profit organization. We know the different rules that apply to each type of business, and we'll make sure your return is filed correctly.
-Tax Planning
We can help you plan for your taxes, so you don't have to worry about them during the year. We can estimate your taxes, and we can help you set up a payment plan if necessary. We can also help you plan for retirement, so you can be sure you have enough money saved up.
How to Choose the Right Gold Beach Oregon Tax Preparer
When it comes time to choose a tax preparer in Gold Beach, Oregon, there are a few things you'll want to take into consideration. Here are a few tips to help you choose the right person for the job:
Check their credentials. Make sure the tax preparer you're considering is licensed and insured. You can check this information by asking for their credentials or visiting the Oregon Board of Tax Practitioners website.  Annie is fully licensed and insured.
Ask for recommendations. Talk to your friends, family, and colleagues to see if they have any recommendations for tax preparers in Gold Beach.  Annie is happy to provide references on request.
Do your research. Once you've narrowed down your list of potential tax preparers, take some time to research each one. Read online reviews, check out their websites, and call or visit their offices to get a feel for who they are and how they operate.  We welcome your visit and are happy to discuss your needs and how we can uniquely meet them.
Make sure they're a good fit for you. In addition to making sure the tax preparer is qualified and reputable, you'll also want to make sure they're a good fit for you personally. Do they offer services that meet your needs? Do they have a good understanding of your financial situation? Are they someone you feel comfortable working with? Annie is friendly and personable. With her extensive list of clients, she has found that she can work with a wide array of clients and personalities. Call Annie today to schedule your visit!
Get everything in writing. Before you commit to working with a particular tax preparer, be sure to get everything in writing. This includes their fees, what services they'll be providing, and when they'll need access to. On Target Tax & Accounting believes in transparency in the relationship. Annie will provide a complete rate sheet showing all set and contingent fees. No surprises – just reliable and expert services.
Your Gold Beach Oregon Tax Preparation Expert
When it comes to tax preparation, there is no one more qualified or experienced than our team of experts at On Target Tax and Accounting. We have been helping residents of Gold Beach and the surrounding areas with their taxes for over 25 years, and we're proud to say that we're the best in the business.
We know that tax time can be stressful, which is why we offer a variety of services to help make things as easy and stress-free as possible for our clients. We offer free initial consultations so that we can get to know you and your unique situation.
We specialize in both individual and business tax preparation, and we're here to help you with everything from filing your taxes to getting the most out of your deductions. No matter what your needs are, we're here to help you get the job done right.
If you're looking for the best Gold Beach Oregon tax preparation expert, look no further than our team at On Target Tax and Accounting LLC. Contact us today to schedule your free consultation!
Conclusion
Working with Annie is a great way to get your taxes done. There is a variety of services offered and we are always willing to help you with your tax problems. If you need help with your taxes, call Annie at On Target Tax and Accounting.
Gold Beach Oregon Tax Services
Gold Beach Tax Services
Gold Beach Oregon Tax Preparer
Gold Beach Tax Preparer
Gold Beach Tax Preparation
Gold Beach Tax Help
Gold Beach Oregon Tax Help
Gold Beach Oregon Income Tax Preparation
Gold Beach Income Tax Preparation
Gold Beach Oregon Tax Filing
Gold Beach Tax Filing