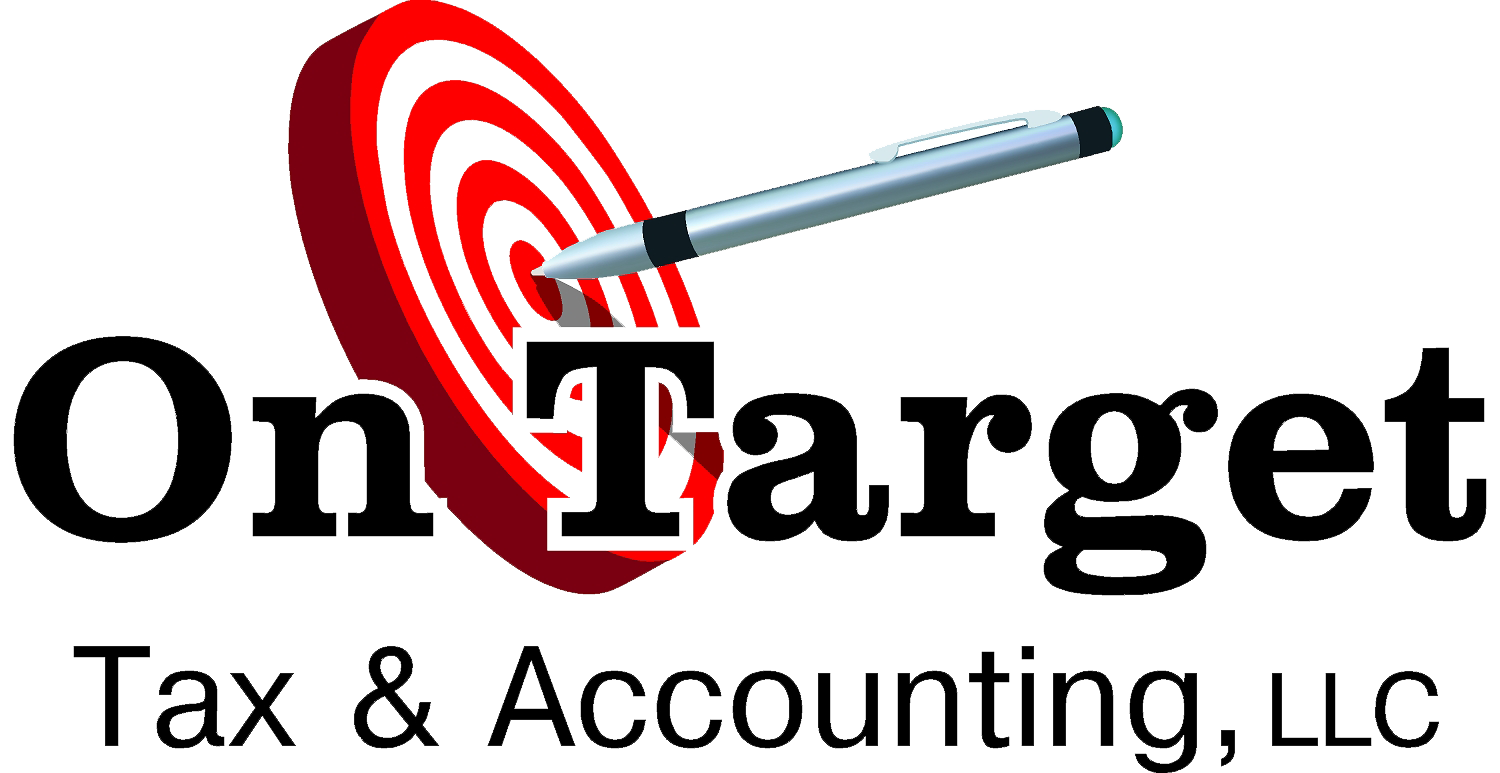 Don't allow your company growth to be stunted by a lack of financing!
Annie's Bookkeeping & Payroll can help. With brilliant partners throughout the lending industry, we can help you get the financial assistance you need to help your business grow and expand.
– Begin in just one minute
– Terms flexible
– Funding options for every situation
– Saves you money and time
– Approval is quick
Have Questions? Call 541-247-8101
Achieve Your Dreams & Goals
You need the funds to make your dreams and hopes come true. We know you need the money, and you need it fast. That's a hard place to be. We'd love to help and earn your trust. Working with us, you'll find the best resources to meet your business's financial needs.
We'll be honest, not everybody we work with gets financing. But we tell them exactly why, which makes a huge difference. We will help you navigate the murky waters to land successfully. We can help you with a small business development loan, private funding, or any other commercial purposes.
The icing on the cake: you don't pay Annie's Bookkeeping & Payroll anything when we get a lender to finance your loan. Lenders find our preparation, underwriting, and time for your loan request so helpful, they compensate us at no additional cost to you. We only earn money when you get the loan at the rate and term you want. That's right—we only win when you do. We're invested in your success.
Funding Options for Every Situation
$100 thousand to $100 million
Conventional loans
Small business loans
USDA rural development loans
Construction loans
Bridge loans
Investor property
Business acquisition
Working capital
New business start up
Debt refinance
Equipment lease
Have Questions? Call 541-247-8101