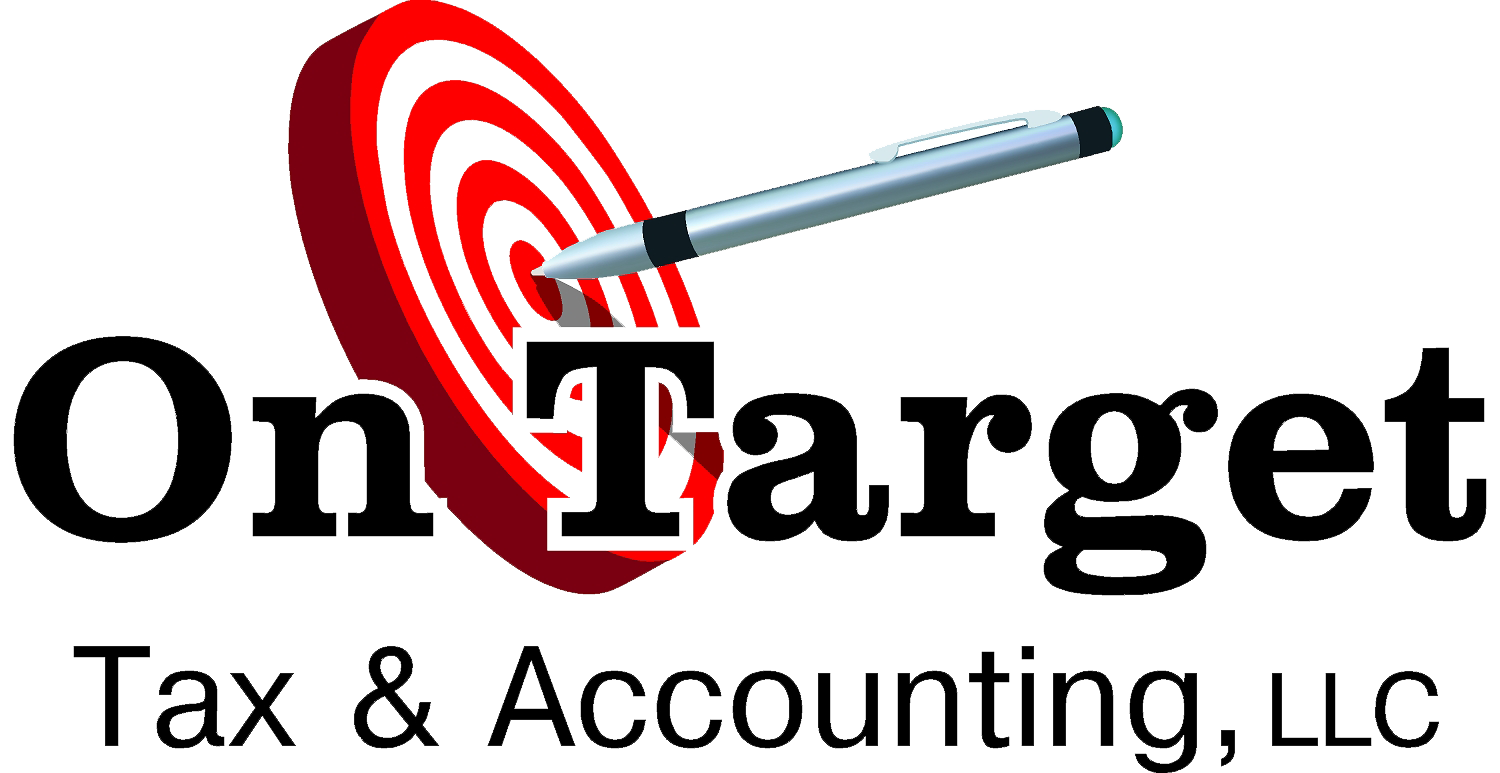 Is Your Company's Profit "Planned For" or is it "Hoped For"?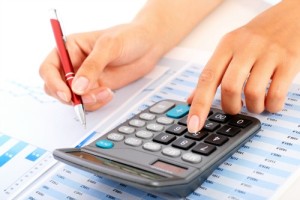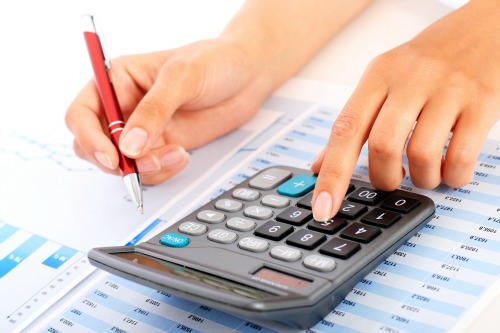 On Target Tax & Accounting, LLC is owned and operated by Andrea Ludes, E.A., LTC. Annie has over 25 years of financial experience, and is an expert in her field.
She offers services to help the businesses in Curry, Coos, and Del Norte Counties succeed financially. There's nothing she loves more than helping small businesses meet their financial goals. Annie offers more than just tax planning  & preparation, acting more like an accountant for your company.
She will teach you exactly what your reports are telling you, how to increase your profit, and decrease what you pay in taxes. Instead of just inputting your financial information and taking your money, she teaches you what all the numbers mean. Many small business owners are passionate about the service or product they offer, but the financial side of the business is confusing—Annie is here to help. Let her experience and expertise help your business succeed!
Andrea Ludes, E.A., LTC
Tax Planning
Tax Preparation
Quarterly/Year End Payroll Tax Reports
Financial Statements
Bill Pay Services
Invoice Processing/Mailing
QuickBooks Consulting
Business Financial Advice
Notary Services